News
Come and see us at Garden Truro 2017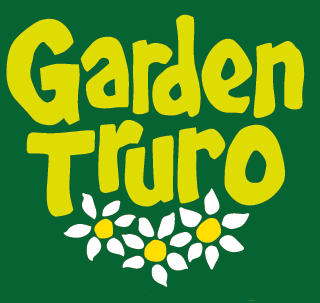 Devoran Garden Gabions is pleased to announce that they will exhibiting at this year's Garden Truro 2017 event happening between 2nd – 5th August on Truro's Lemon Quay.
Garden Truro is a well established event and is a celebration of everything garden and also Truro's crowning week in support of Britain in Bloom. It is a community event that involves Truro Park & Gardens, local schools, garden societies and also importantly Truro's thousands of visitors looking for products and services to enhance their own garden.
Come along to see our fantastic range of gabion baskets starting from as little as £11 each in 3mm, 4mm and 5mm Galfan, as well as PVC.
Speak direct to our sales team who are on hand to offer advice and guidance on using gabion baskets in your garden.
See for yourself how easy it is to assemble our gabions using helical connectors in a live demonstration.
And above all, make the most of some exclusive offers, discounts and prizes available only to show visitors.
In the meantime, you can browse our online shop for ideas and inspiration.
We look forward to seeing you there!
^ Back