News
The Summer is here and everything has turned…Orange!!
Devoran Metals are now approved stockists of Novoform permanent welded mesh form work. Novoform is used as a permanent form work to replace traditional materials, including timber, which had to be removed following the concrete pour. This is no longer the case!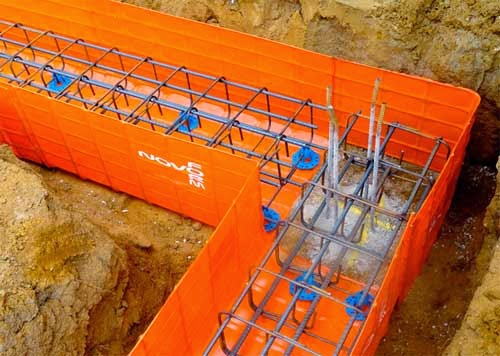 In production, the mesh is encapsulated in film and passed through a heat tunnel to be shrink wrapped. See our video below:
Novoform is made from welded mesh panels, traditionally with 150 x 75mm aperture. The panels measure 2.4m wide and lengths of 0.375m up to 3m are available. Novoform panels can be supplied in strips or bent into shapes L or U shapes.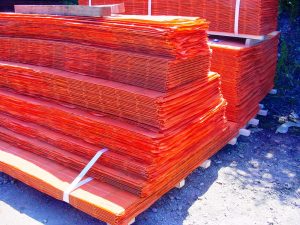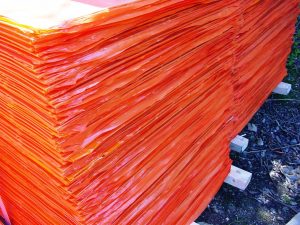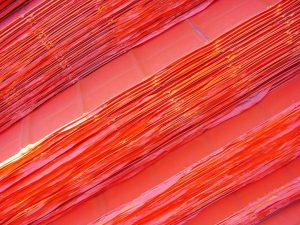 Devoran Metals offer a full in-house mesh bending service and can deliver your order direct to site. Call us on 01872 863 376 or email sales@devoran-metals co.uk for a competitive quote today!
^ Back